LASVAC Welding System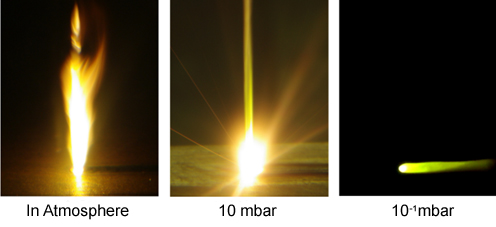 These images show a comparison of a laser generated plasma plume at varying pressures. A reduced pressure laser welding environment has significant positive influences on process parameters and weld characteristics. At a given power level, increased weld depths (~2X) can be achieved.
LASVAC vacuum laser welding technology provides the cleanest laser welding environment possible, eliminates the need for virtually all cover gases and can integrate directly with existing laser welding lines. Weld spatter and post weld part clean-up are either greatly reduced or completely eliminated.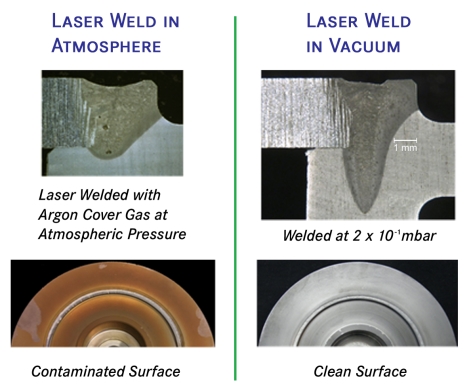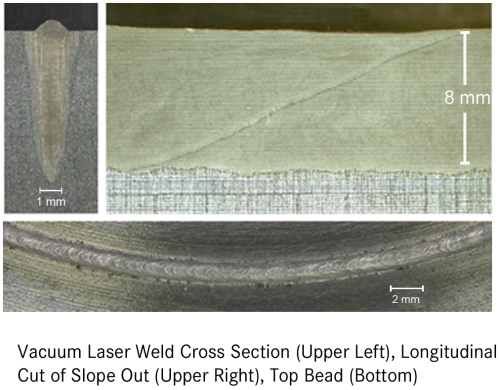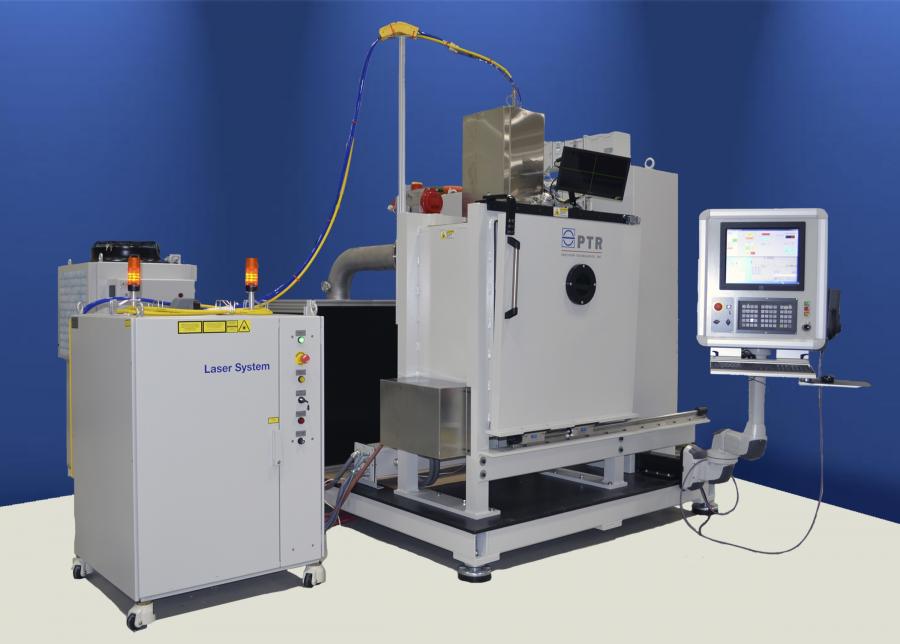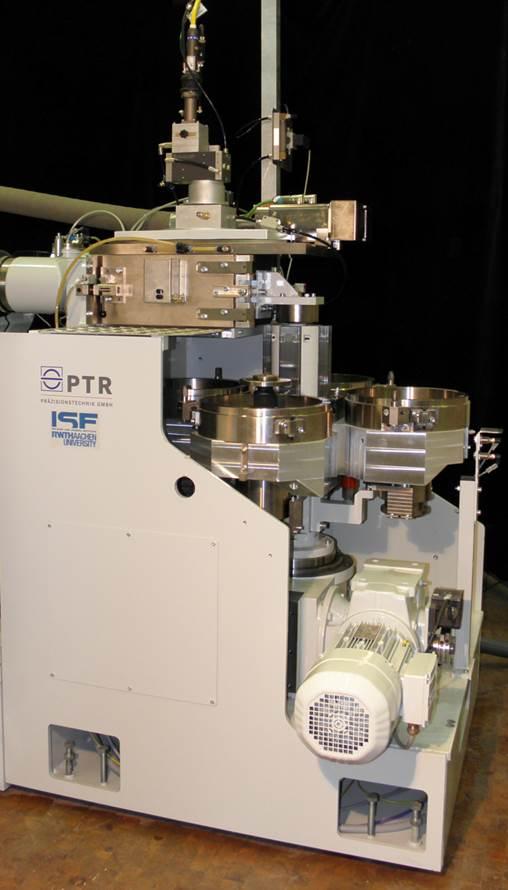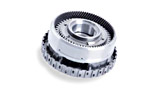 Gear components for cars and commercial vehicles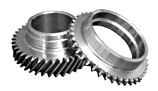 Automotive powertrain speed gear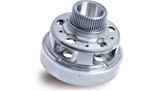 Planetary carrier with weld depth of 10 mm.
For more detailed information, download our brochure.
Download