PTR-Precision Technologies, Inc., a Global Beam Technologies (GBT) Group company, is a world leading developer and manufacturer of electron beam machines for welding, drilling and surface treatment. For the past five decades our expertise, number of installations and combined capabilities of PTR-USA and PTR-Germany and Steigerwald-Germany have resulted in the largest global presence in the Electron Beam Welding industry.
Where to Find Us
Full-Service Manufacturer & Job Shop
PTR is a full-service facility with a wide range of products and services: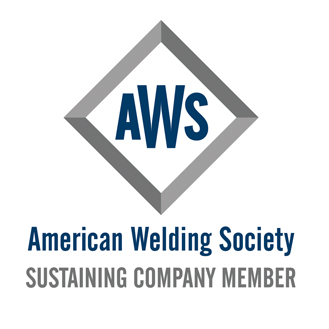 Interested in a Career Working at PTR?
Candidates are invited to review available positions and submit a resume today.